Honda upper crashbars Adventure Sports 2020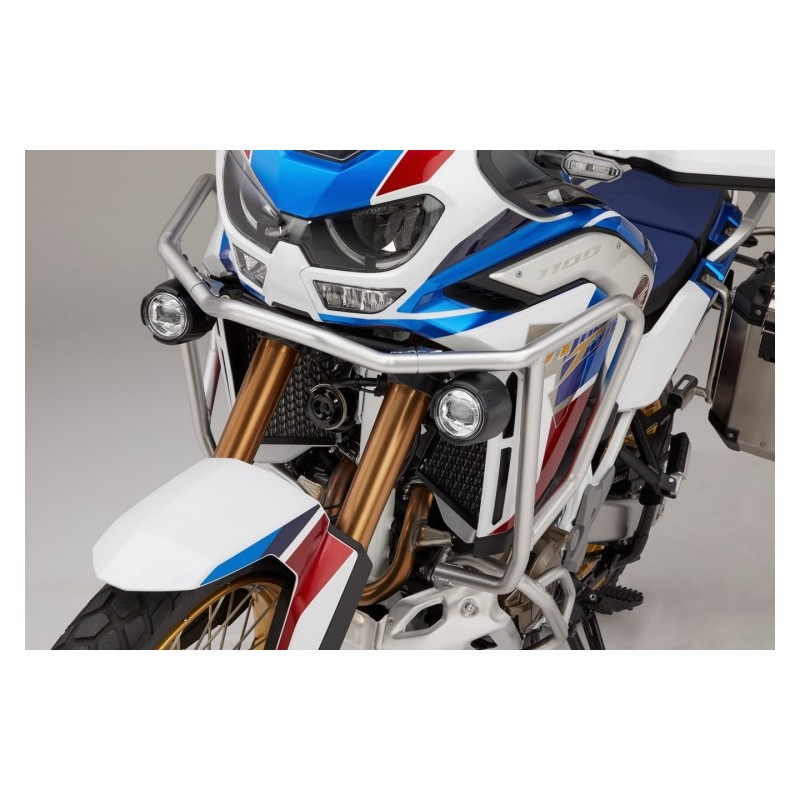  
 Shipment expected within 2 days
Upper crashbars, genuine Honda accessory for Africa Twin Adventure Sports 2020.
Installation requires the Honda mounting kit (08P75-MKS-E00).
Tubular protections are a classic way to protect motorcycles from serious damage during falls or friction.
With their stainless steel construction, Honda crashbars are designed for adventure and provide extra safety for your bike.
Honda upper guards can also be used to attach Honda additional lights (proposed configuration on pictures).
We are official Honda dealers, always looking for the best deals for you.

On each product sheet, the stock or the restocking time is indicated. Add the delivery time in France (24h-48h) or anywhere else in the world (3-7 days).

Money back guarantee 14 days.
You might also like