DCT Africa Twin Engine E-Tec Oil Change Pack
 
Instead of €120.89 (-100%)
Complete oil engine change pack for Africa Twin with DCT gearbox.
You'll find everything needed to drain the oil of your CRF1000: 5 liters of Motul Etec oil, both engine and gearbox oil filters and 2 drain seals.
As recommanded by Honda, it's needed to change your engine oil at least every 12000 kilometers or every year if you want to keep your engine fresh and clean.
Therefore you'll find only OEM and recommanded products in our engine oil pack.
Marque : Honda
Reference
PackVidange5LDCT
Data sheet
Compatible motorcycle

Adventure Sports 2018 / Adventure Sports 2019 / Adventure Sports 2020 / Adventure Sports 2021 / Adventure Sports 2022 / CRF1000 2016 / CRF1000 2017 / CRF1000 2018 / CRF1000 2019 / CRF1100 2020 / CRF1100 2021 / CRF1100 2022

Installation

Easy
We are official Honda dealers, always looking for the best deals for you.

On each product sheet, the stock or the restocking time is indicated. Add the delivery time in France (24h-48h) or anywhere else in the world (3-7 days).

Money back guarantee 14 days.
100% secure payments
You might also like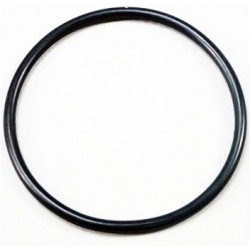 Customers who bought this product also bought: